thetimetravelersguidetothegalaxy: gaaraofsuburbia: tctisi: It all makes sense now. Gay marriage and marijuana are being legalized at the same time. Leviticus 20:13 says if a man lays with another man, he should be stoned. We were just misinterpreting it. WAIT 20:13 2013
2 tags
Man, If you want something smooth, sweet and...
zombiesenelghetto: The Sonics - Have Love Will...
suicidewatch: The Replacements "If Only You Were...
Favorite songs
top 5 in no order, for no reason. Maggie May - Rod Stewart Thunder Road - Bruce Springsteen. Cowboy's Song - Thin Lizzy Thirteen - Big Star Better Things - The Kinks
3 tags
"There are many out there who have never been on a 7:30 a.m. freeway or punched a..."
– Charles Bukowski (via mrsbukowski)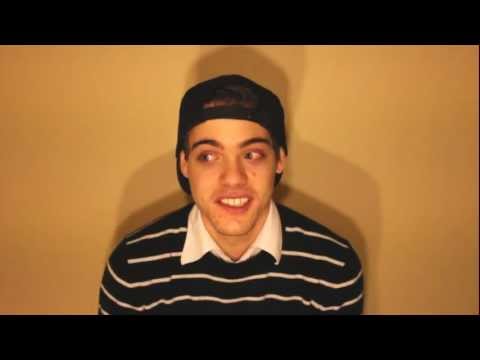 Watch
xbenjaminscottx: Paul Westerberg - Can't Hardly Wait @ SNL (Dec 4, 1993) Josh Freese on Drums, ladies and Gentlemen! Simply THE BEST.
2 tags
excited for this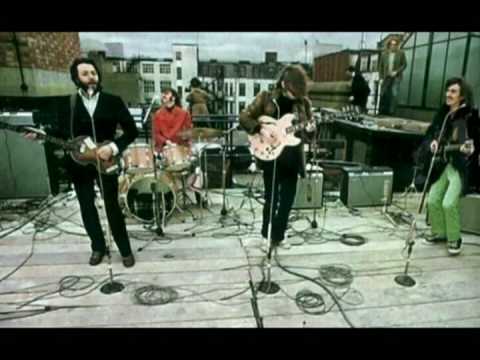 "I don't know if this is true to you but for me sometimes it gets so bad..."
2 tags
simply fantastic
2 tags
Listen